Easy Monitoring for
Scalable Infrastructure

: Features Highlights
Custom Metrics
Reuse Nagios checks from libraries or developed in-house.
Push metrics from application with Graphite or StatsD or use a middleware that do it automatically.
Fetch metrics from Prometheus endpoints.
Read metrics with http.
Instrument your code and get business metrics in Bleemeo.
Use AWS CloudWatch integration to get more metrics.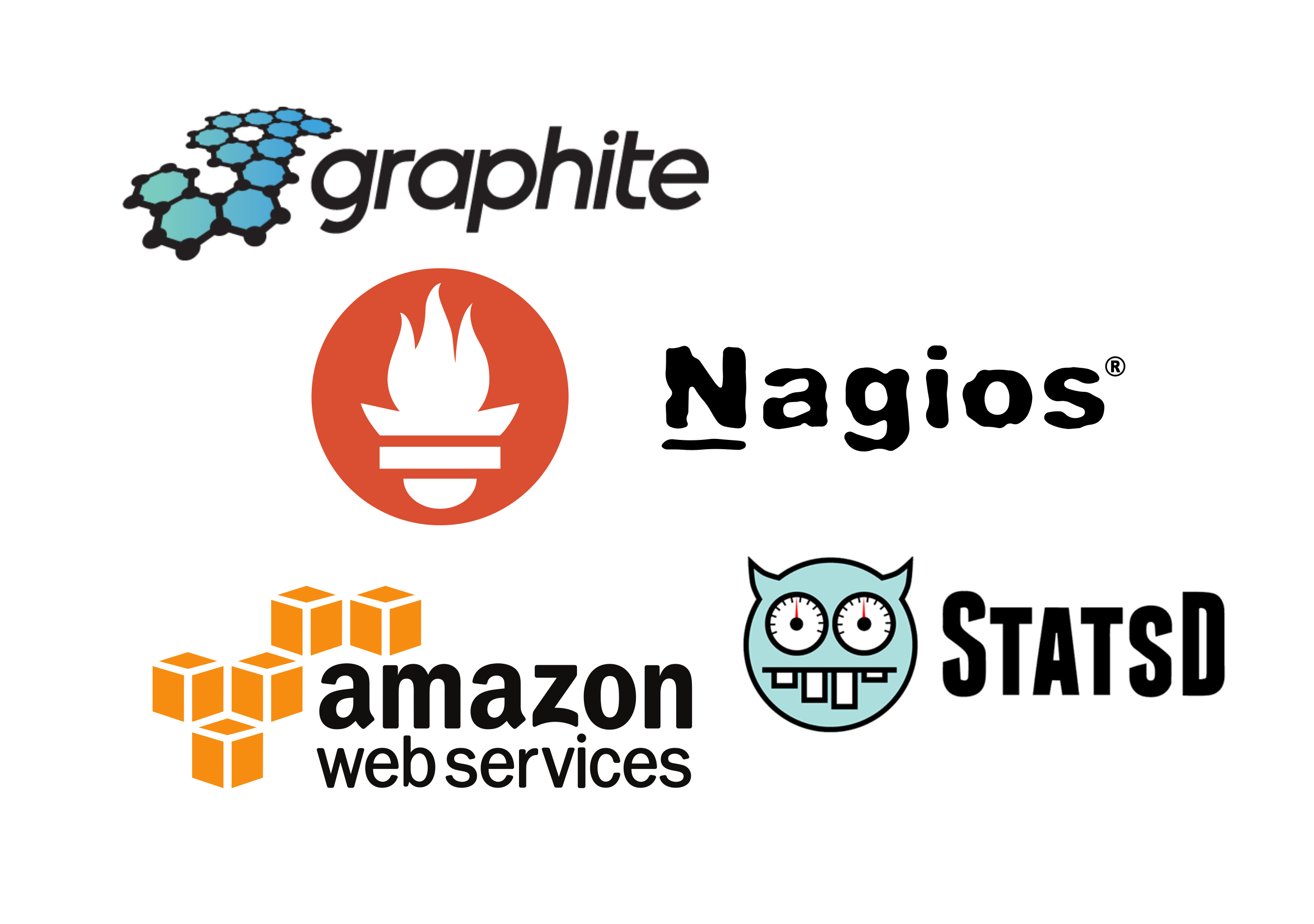 Custom Dashboards
Integrate custom metrics in dashboards.
Mix data source in your dashboards: system metrics, application metrics and CloudWatch metrics can be on the same dashboard.
Alerting
Configure thresholds on custom metrics.
Configure alerting to receive alerts on business metrics.